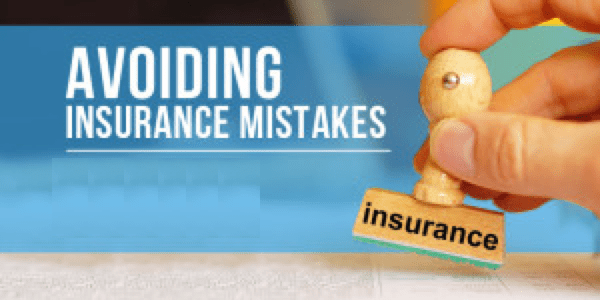 Everyone has that one person in their family who sells you the first LIC policy of your life the very day you get your first job. While they are trying to convince you that a particular plan is the best suited for you, sitting behind is your parents who will support them, thinking it will prevent their son from spending all the salary. Everyone has, and so did I. I'm writing about this because this is also the first financial mistake everyone does.
My LIC uncle sitting in front of me was trying to convince me that the Jeevan Anand is the only policy I'll need for my retirement. Taking a 5 lakh coverage insurance will also support my wife and kids after I am dead. This incident happened way back in 2010. I was stupid enough and bought that policy. I paid for around a year before I finally stopped. God, it was a loss of money, and I didn't get even a single penny back. But continuing it would have been an even bigger loss.
LIC policies are crafted in a way that it's for the benefit of the agent but not you. Imagine you die in your 30s after getting married and all your family would have been left with is 5lakh rupees. How would your family of 2-3 members survive for next 30years? This is not the case with just LIC. It's for all insurance companies that sell traditional policies via agents. You would have managed to get a better return by keeping the same money in FD rather than a LIC policy.
Another common trick that we see commonly is around trustworthiness. All insurance companies operating in India are under the guidance of IRDAI. The common argument that an insurance agent would make is LIC is owned by the government of India and will pay you the insurance. Other's might decline the insurance in event of a claim. This is 101% wrong. I have seen private insurance company put your money to better use and generate better returns by efficiently managing your money. In the case of claim decline, you always can approach IRDAI. The only thing to keep in mind is you need to give the right declaration while taking the policy. A wrong declaration can cause your claim to be declined. But this will happen with LIC also.
Recently I have seen some traditional guaranteed policies which you buy online and manage to get around 5-6% returns. They are cheaper as there are no middlemen involved. If you are risk-averse do buy something like that. But you must always remember that this 5-6% is the max you can get for traditional policies.
Disclaimer: How is a policy sold by me different? I suggest you the best policies, and you go to the insurance company website yourself do the math and try to buy that policy directly. I offer the same policy with the same return which is guaranteed on the insurance company website and I do not charge you any money. The company would be paying me for my services to help you buy the policy. The return for the same policy, when bought via me or bought directly from the company, is always same. This is because I am an online POS agent and not an insurance agent.