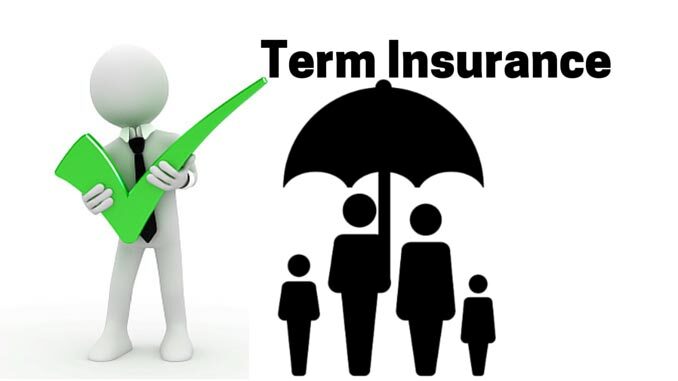 Yes, you read it right. Term insurance is available free of cost.
You don't need to submit any income certificates or do medical tests.
You just need to be between 18 and 51 to be eligible. However Cover continues till you are 60.
FREE because the AMC pays for you. SIP + Insurance is provided by only select fund houses like ABSL, ICICI and Nippon. I have written following blog based on details provided by ABSL. The name of this product sold by ABSL is CSIP.
How much is the insurance cover?
Suppose you have started an SIP for 10,000/- then you get a insurance for
10 times: 1 lakh in first year
50 times: 5 lakh in second year
100 times: 10 lakh third year onwards
The only condition is that you shouldn't withdraw from your SIP in between.
What if you stop SIP in between?
Case 1: Before 3 years: The insurance cover is lost
Case 2: After 3 years: Insurance cover continues at fund value subject to a max of 100 * SIP amount
At any point, your max insurance cover for a particular policy can't be more than 50lakhs which is also equal to a SIP of 50,000 per month.
Should you go for it?
On checking rates for a 30years old male for 50lakhs coverage is around 5,000 per annum.
Suppose you died at 50 years you would have paid around 1lakh for term cover.
Now had you opted for a CSIP you would have saved that money and also got great returns.
You could go for ELSS funds like the ABSL Tax'96 plan that would also provide you with tax benefits under 80C which is same as provided by the premium paid on term insurance.
Extra money paid on term insurance doesn't provide any returns too. So CSIP surely is worth as term insurance comes free.
50lakhs insurance provided is difficult for me
To get the 50lakhs cover you need to do a SIP of 50k per month. Yes, it surely is a big amount. But your distributor or advisor will help you start small and reach that 50lakhs insurance cover over 12-15 years by just paying 10,000 per month for 3 years.
Official Video from ABSL:

The rules for others are also almost the same. I hope the details provided above would be helpful. You may contact your distributor or advisor to help you with purchasing one.