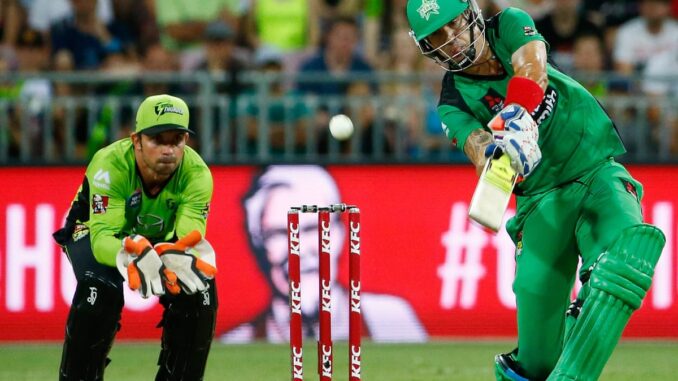 I recently got a chance to attend a training session organized by one of the AMCs for distributors. The trainer gave an excellent example which I wanted to share with you all.
Imagine you are given an opportunity to make the selection for a Cricket team. Suppose you have around 100 players from which you need to create your team of 11 players. The 100 players are divided as:
– 20 Batsman
– 20 Fast Bowlers
– 20 Spinners
– 20 all-rounders
– 20 wicket-keepers
So what will be your winning combination? Will you create a team with only Batsman or only bowlers or even only wicket-keepers? Never, right. To win a match you need a proper combination of all the 5. Just having one of the categories will be a disaster. What we should understand here is that we may still lose a match or two but having a perfect combination will help you win the cup in a longer run.
The same logic applies here too. The problem that everybody makes today is not understanding the importance of Asset Allocation. Does your portfolio have the right mix of all the asset classes? Just equity or debt won't help you win. You need to a perfect combination of all the asset classes like Equity Debt and Gold.
You should have a failsafe portfolio. Equity Debt and Gold are always complimenting each other. If one year one of them does good, another year the next asset class will be performing better. So having all the 3 in your basket will help you in creating a failsafe portfolio.
Consult your financial advisor to guide you in creating a perfect mix for you.