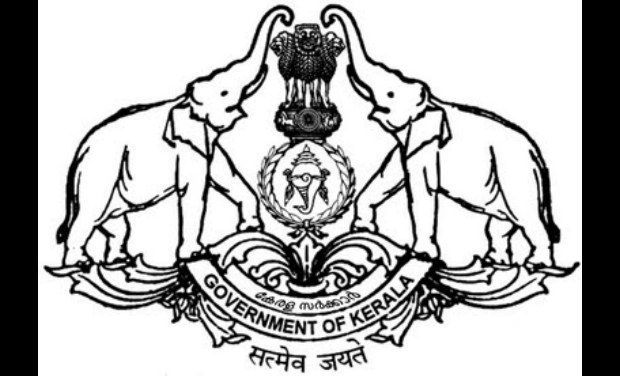 FD Interest rates in most of the banks are less than 6% now. However, Kerala government treasury currently provides 8.5% interest on deposits more than 1year. Since it is backed by the government it is 100% safe. I have opened this myself and I'll suggest this to anyone who wants to improve upon asset allocation in their portfolio and also for a low-risk investor.
This option is available to the general public and you needn't be a government servant to open an account with the treasury. All you need is to walk-in to your nearest treasury office in Kerala with your photo and ID proof.
Process
To start an FD you need to open a savings account first. This is called a TSB account which basically means Treasury savings account. ID proof copy preferably Aadhar and a photo are required to open the account. You will need to fill two single-page forms. One is for KYC and other is the TSB Application. This process takes about 30mins to 1hr for verification and backend activities etc which the staff there will take care of. I'll suggest you come back after some time. You also need to pay a 100/- for minimum balance in the account.
I was reluctant of opening the account initially since its a government office but I guarantee the services provided there are top-notch and much better than the ones you get in nationalised banks like that of SBI, Union Bank etc. Staffs are very cooperative and they know their work.
Once the account is opened you will get a cheque book. Now you need to ask for another form for TFD or Treasury FD. This is the same form that you filled earlier for TSB. All you need is to select TFD option and enter the amount. To create an FD you can either pay in cash or cheque. If you are paying by cash FD can be created immediately. If you are paying via cheque then you need to wait for 3 days to create FD. You can submit FD form only after money is credited in your bank account.
Online Processes
Currently, you can only view your bank balance and transfer money from your bank to any other account in any bank online. To register you need to visit https://tsbonline.kerala.gov.in/ and choose appropriate options.
Interest Rates
Every month on 1st the interest will be credited to your bank account. There is no compound interest but this isn't a problem. I'll suggest using the returns every month to start a monthly SIP for the same amount. I myself have put in around 12lakhs which is generating 8500/- per month as interest. This helped me with the required diversification and generating superior returns.
Above that, it is the perfect time for some fixed deposits also as the market is at its peak and you can wait for some correction if you are trying to invest lumpsum in the equity market.