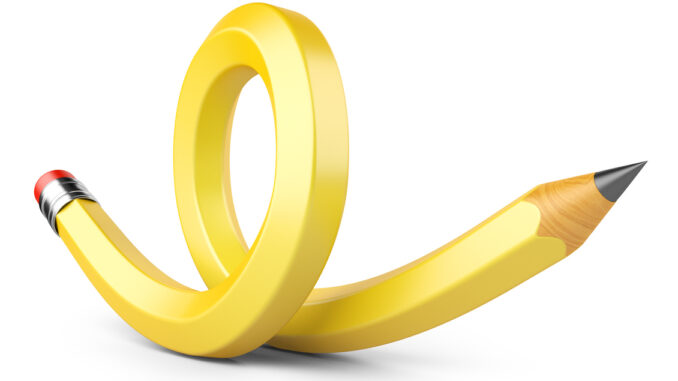 Since the beginning, there were a lot of mutual fund categories like Small Cap, Large Cap, Midcap etc. However, there were no restrictions to ensure whether the investments by the AMCs where actually being made in the shares of respective cap companies. So even though it was actually a large-cap fund the fund manager would take some extra risk and put money in a small-cap fund to get more returns. Some risk-averse investors might have put money in a large-cap mutual fund but only after making losses would they have realised that it was actually investing in small caps.
So on Oct 6, 2017, SEBI brought out a rule for Categorization and Rationalization of Mutual Fund Schemes which defines the investments criteria for each category of funds. This helped the customers to actually invest based on the risk criteria. So someone investing in a large-cap can now trust that he will actually be getting large-cap fund only.
However, there was one category of a fund called Multicap which allowed the fund managers to invest across Large, Mid and Smallcap. Recently SEBI noticed that most of the multi-cap funds weren't actually investing across all the 3 categories. So a couple of months back they brought a rule to ensure that the multi-cap funds will have to compulsorily invest across Large, Mid and Small-cap funds. The minimum investment was set as 25% for each category. This was a big change as 90% of AMCs where affected. I also disliked this rule as the SEBI was actually restricting fund managers ability of fund selection.
However, on Nov 6, 2020, SEBI introduced a new category of funds called Flexicap Category which removes this restriction. In Flexicap category, a fund manager can invest across any shares based on his wish. Technically speaking by going through the SEBI circular what I understood is flexicap is same as old multi-cap. The only difference is now the fund manager has to suffix the name flexicap to the fund name.
Also, any existing fund can change it's category to a Flexicap category. So we surely are going to see a lot of fund renaming from Multicap category to Flexicap category. If you ask me, truly speaking I don't find any reason for SEBI to restrict Multicap and bring in a new Flexicap category.
Before I end let's see how SEBI defines this new Flexi Cap
Scheme Characteristics: Minimum investment in equity & equity related instruments- 65% of total assets
Scheme Type: An open ended dynamic equity scheme investing across large cap, mid cap, small cap stocks
This is not a investment recomendation but just information regarding the new fund category. To know if flexicap is suitable for you contact your advisor.